New Range Release March 2021
New range release March 2021
After months of development we have launched 38 new designs that are now available online and with our stockists Australia wide. The Palas collection is designed in Australia and handcrafted in Indonesia from sterling silver, brass and bronze – all born from true inspiration, life experience, love and emotional connection.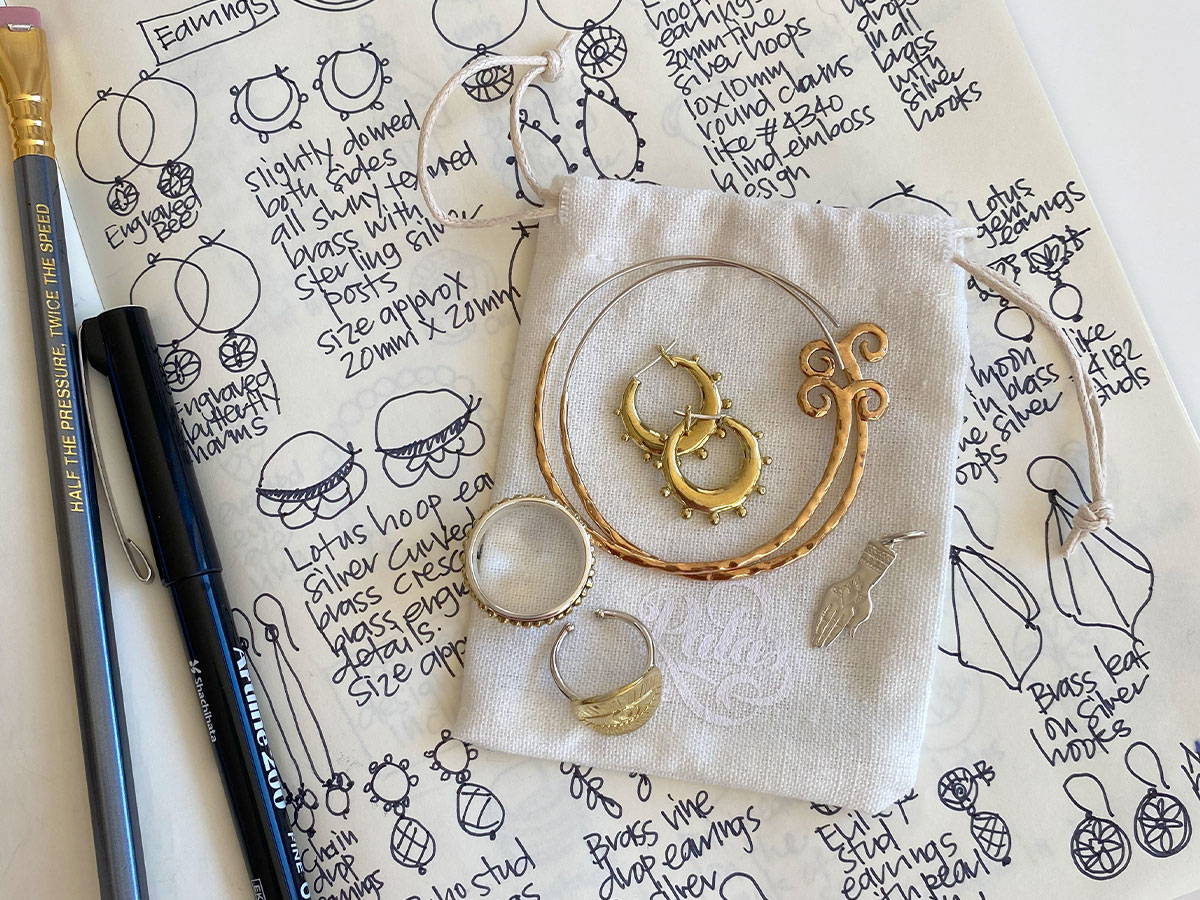 These little sketches of mine become technical drawings then it is the incredible silversmiths who turn them into amazing hand crafted sterling silver pieces! Blows my mind every time. Even after 25 years of designing and manufacturing with our makers in Indonesia I am forever astonished at the detail and precision with which they craft our collection. I am not a jeweller, my back ground is branding, design and marketing that also evolved into business management (another passion). The true creative talent lies in the hands of our expert jewellers. Incredibly grateful to be working with the same team for most of our 25 years in business.
The little sterling silver hand is based on a design my late sister Eran created as a gift card for me years ago which I kept & has now been hand crafted into this beautiful charm of love & protection
Designed in Australia: I created these drawings in October/November 2020 from there I refine the designs into technical drawing documents.

Handcrafted in Indonesia: our expert silversmiths create samples from my drawings & we develop any changes together until they reach final sample stage as pictured. These samples are sent to our agents, photographed & put into production. Months of preparation until they arrive into stores & online at the end of March for you to buy! Designed & hand made from scratch is not a quick process that's for sure! We use quality solid sterling silver, brass & bronze. These are just a few of 40 new styles we will be giving you glimpses of until they are available to purchase at the end of March 2021.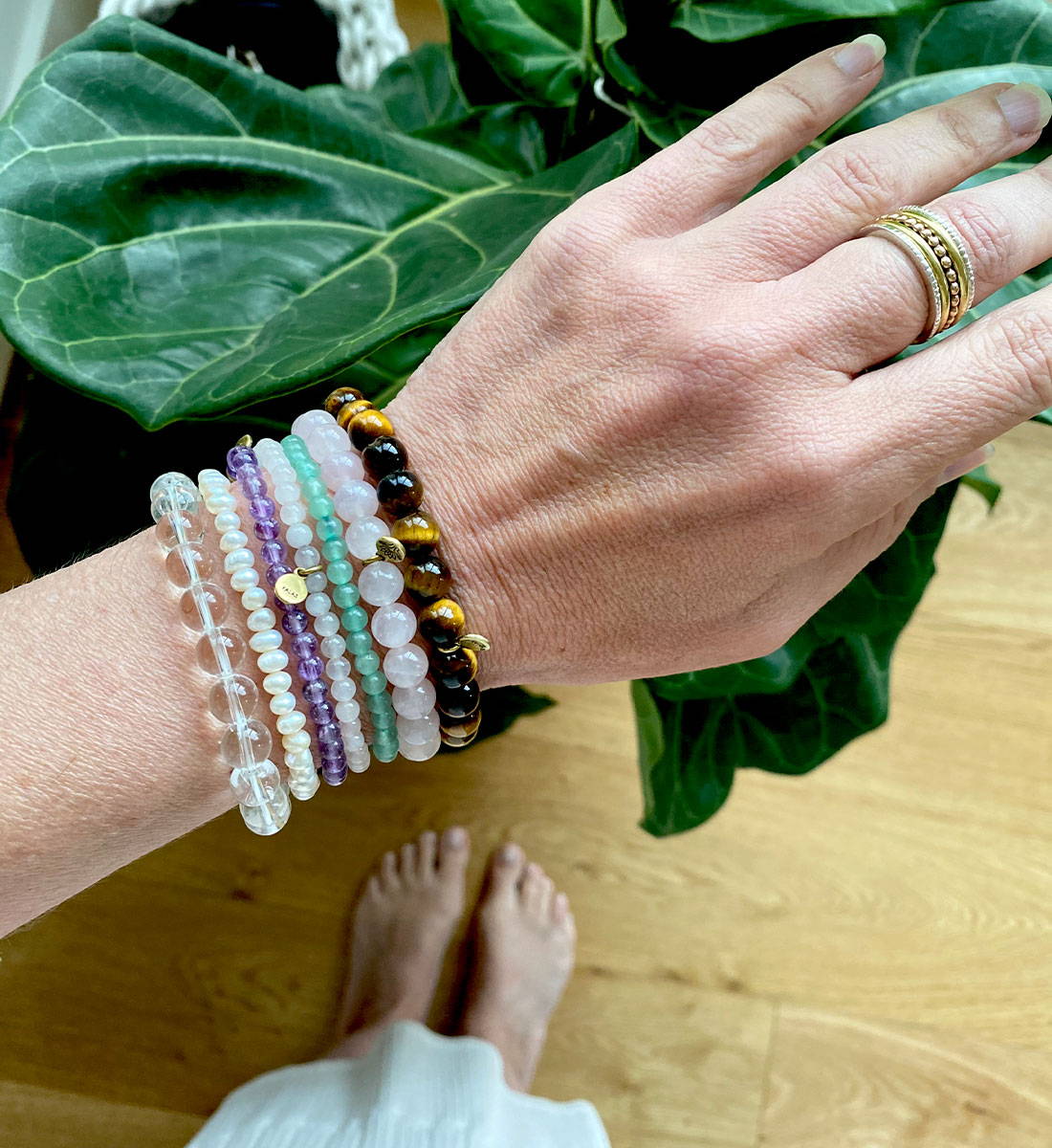 I'd love to connect with you
Sign up to hear about new range releases, gift ideas and exclusive offers
Leave a comment