Article: Bali Kids and the Eran Svigos Medical Clinic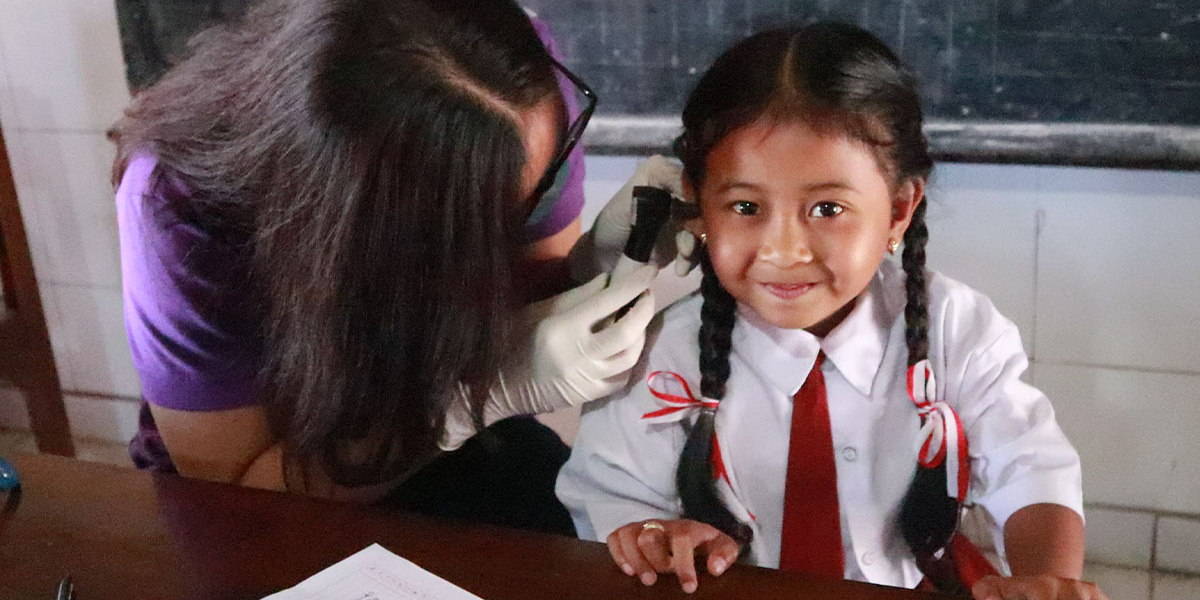 Bali Kids and the Eran Svigos Medical Clinic
Bali kids and the Eran Svigoes Clinic
My connection to Bali was formed over 25 years ago when I first travelled there with a group of University friends and completely fell in love with the island and its beautiful people and culture. 10 years on my sister Eran (photographed below) and I had Palas well established with manufacturing based in Java and Bali, these incredibly skilled artisans are the lifeblood of our brand and we wanted to 'give back'. On every work trip to Bali Eran and I would set aside a full day to travel to 2 or 3 Orphanages (and the dump, where whole destitute families actually lived) to assist. We, along with our local friend Yayuk, would fill our van with all of the items each orphanage or family would need which ranged from fresh fruit to sanitary products and also payment for school fees. We did this for several years but always felt we could do more.
Bali kids is so very close to my heart, Palas continues to support the clinic and I have a beautiful sponsor child there too."
In 2007 when Eran died suddenly from a brain aneurysm I knew her funeral would be filled with over 1000 people and I wanted to channel any expense on flowers to donations to a Bali Orphanage. In that crazy week I was introduced to Brenton Whittaker, an Adelaide man living in Bali who had just established 'Bali Kids'. We had never met in Bali or Adelaide but as timing would have it here we were, me in complete shock and Brenton ready to meet! I asked if we could channel any donations to Bali Kids in Eran's honour and we worked out the logistics. The total amount donated from Eran's funeral (and after) was so significant that Brenton said it would make the 'Bali Medical Clinic' arm of Bali Kids a reality and would I agree to have the clinic named in her honour: 'Eran Svigos Clinic'. I was so thrilled (in tears) and knew Eran and my family would be incredibly honoured.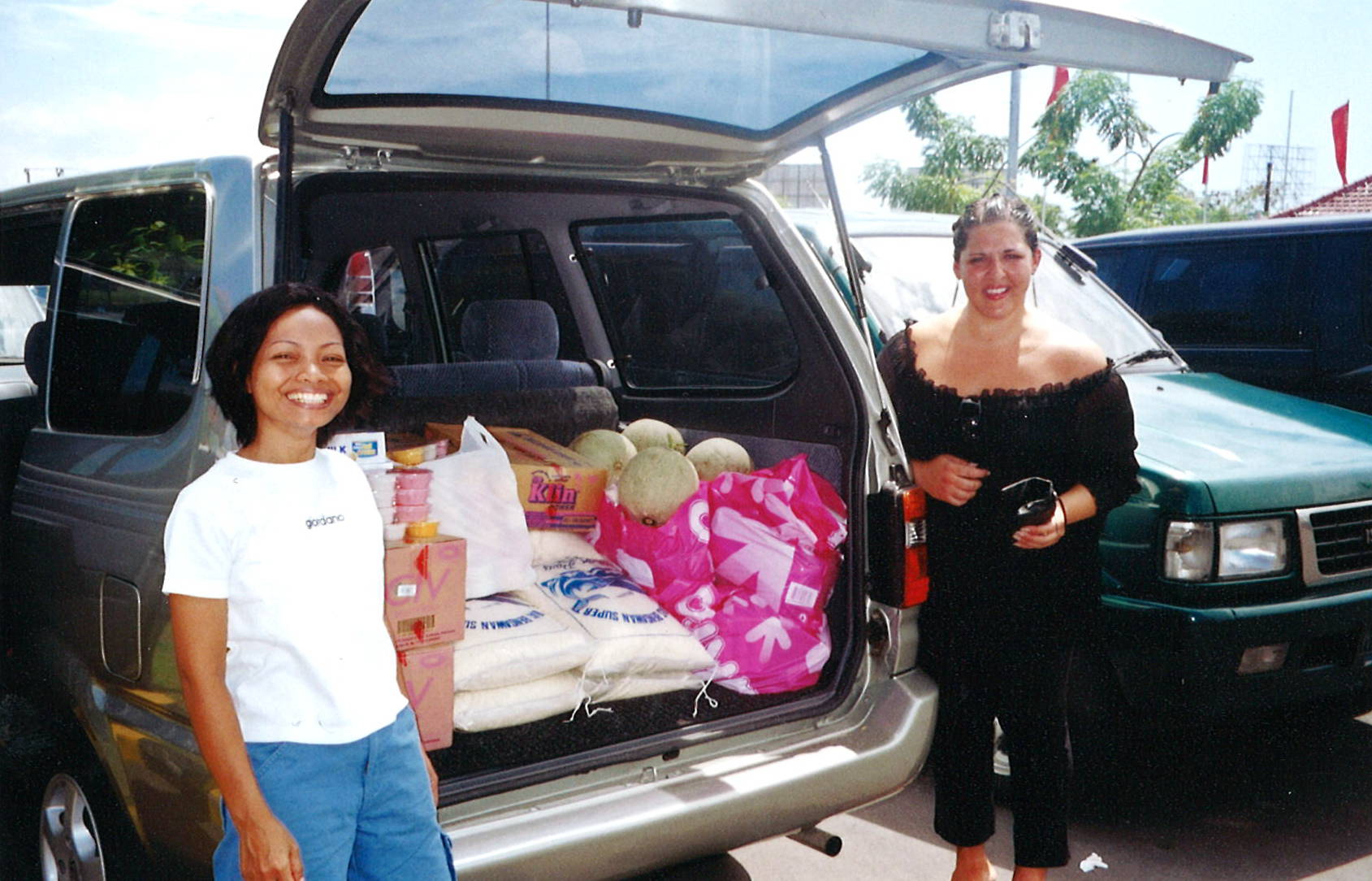 Bali Kids is so very close to my heart, Palas continues to support the clinic and I have a beautiful sponsor child there too. Many of you know about Bali Kids and visit when in Bali of which I am so grateful – thank you. If you are going to Bali Kids please check their website for visiting times and a list of what they need, donations through their payment gateway are really the best option but if you want to take physical items please refer to that list as it is updated regularly as their needs change.
We can all contribute in a small way and it makes such a huge difference to these unfunded charities who are doing incredible work on a physical, emotional and educational level. A percentage of our profits at Palas goes to Bali Kids directly each year, primarily to fund the full time wage of one of the nurses at the clinic. As part of our Palas Family we hope you have the opportunity to connect with Bali Kids too.
Love,
Anna x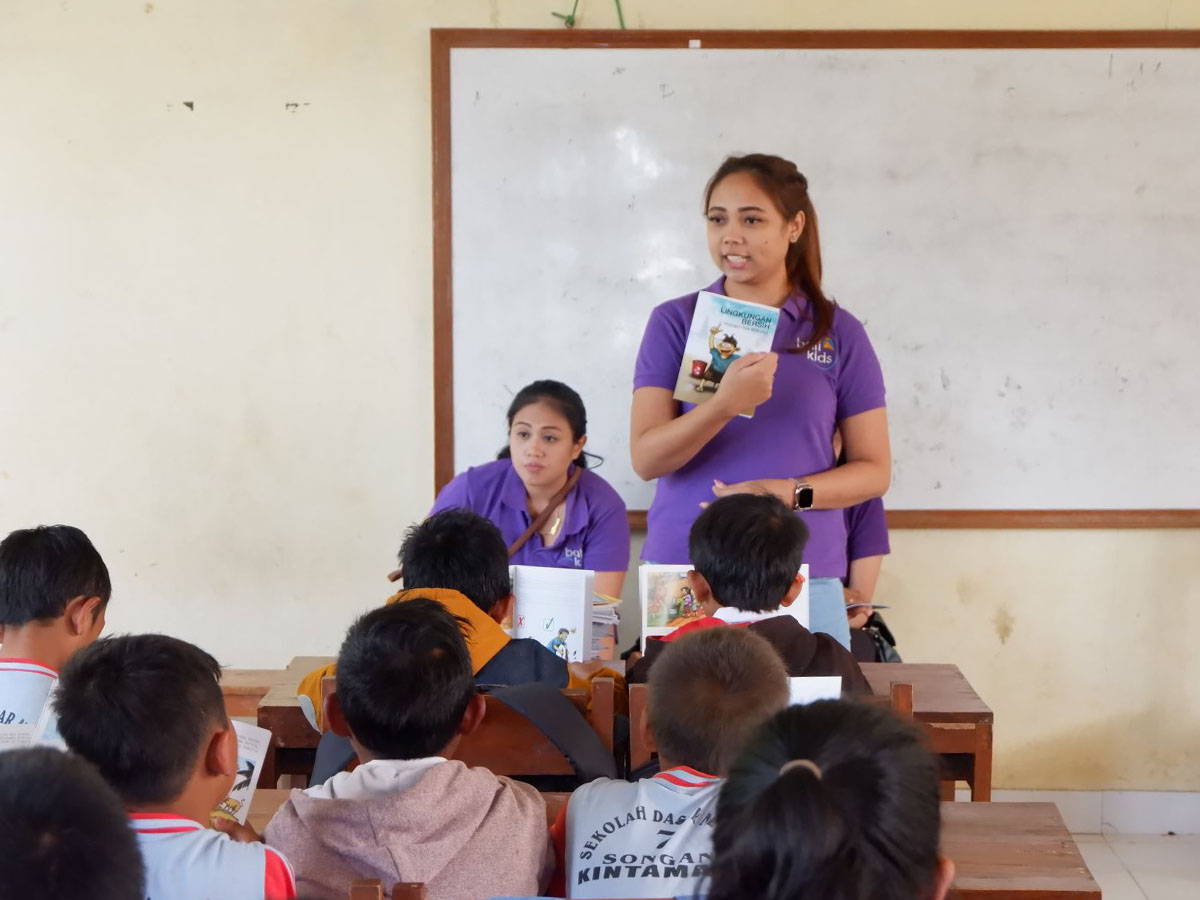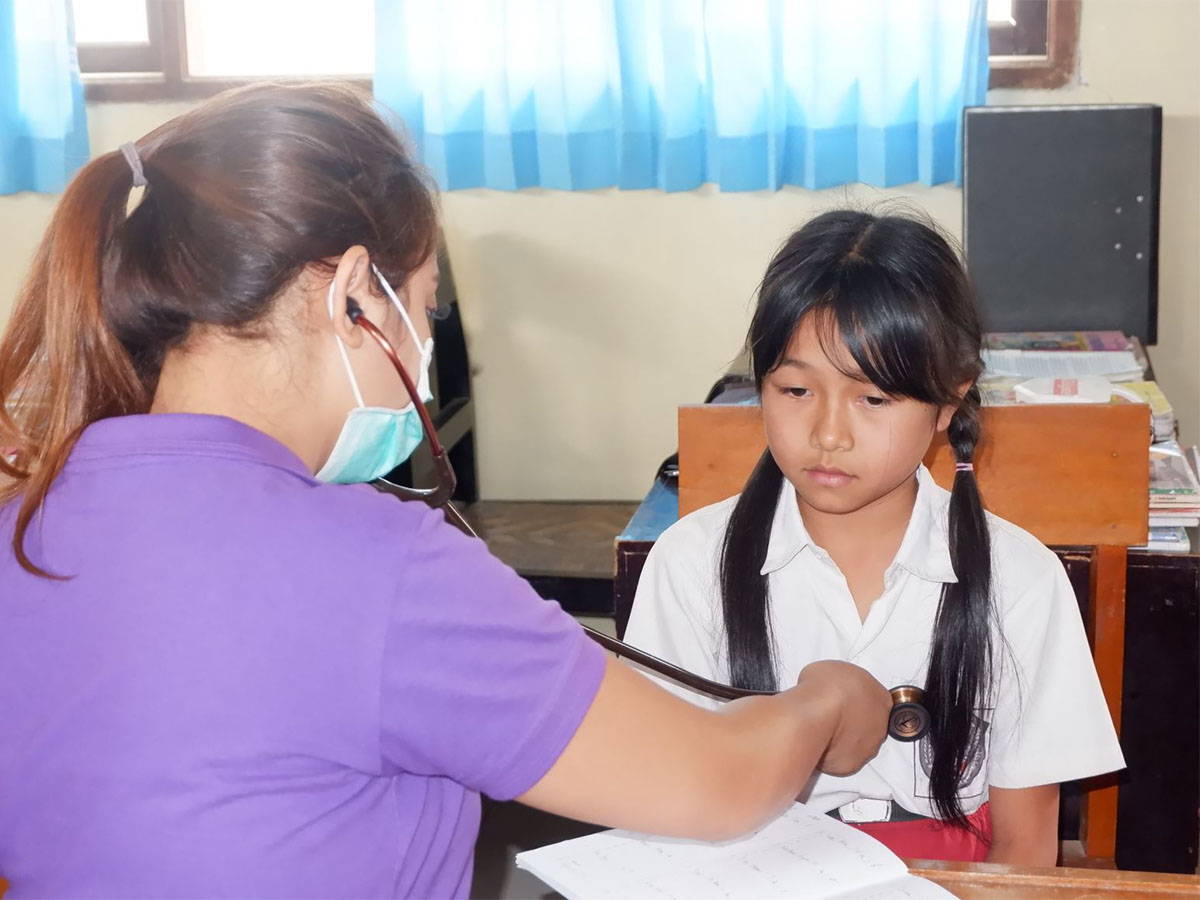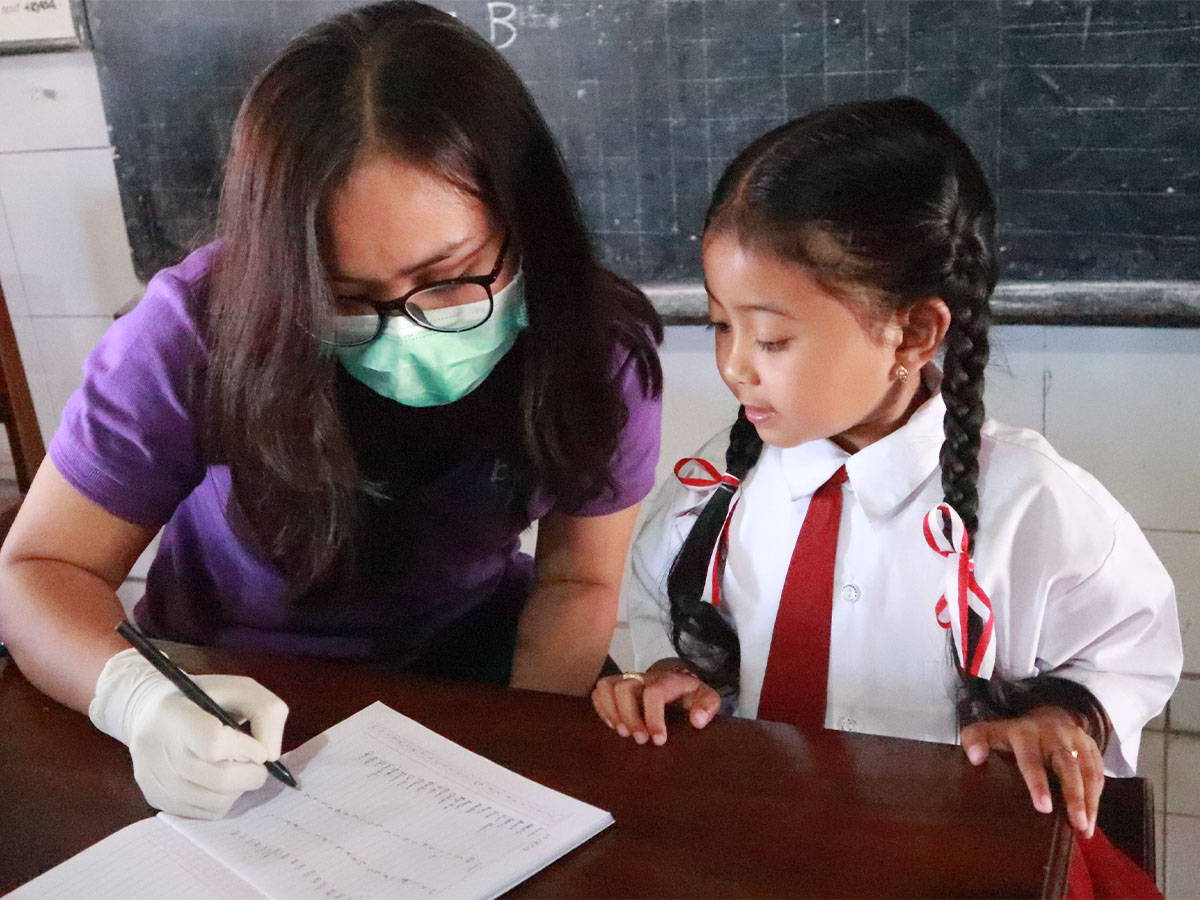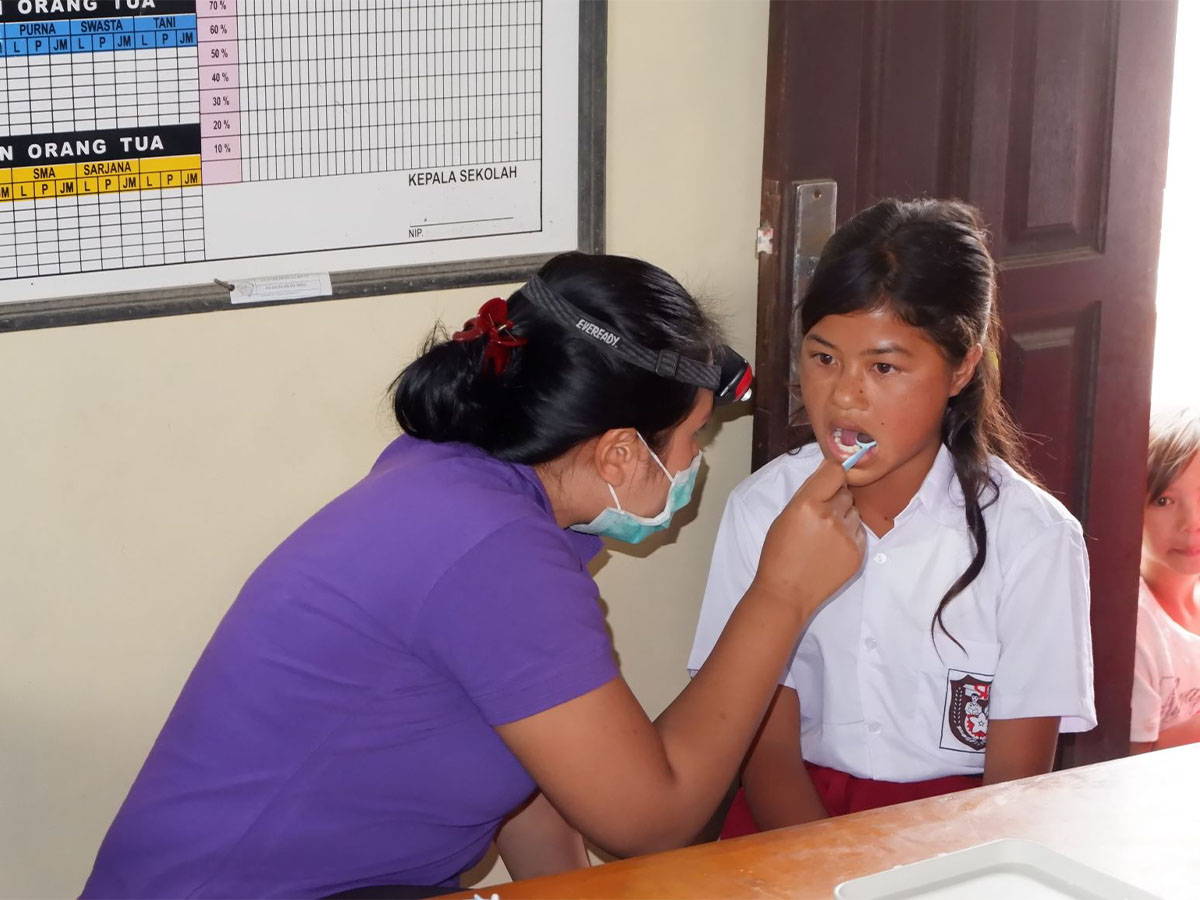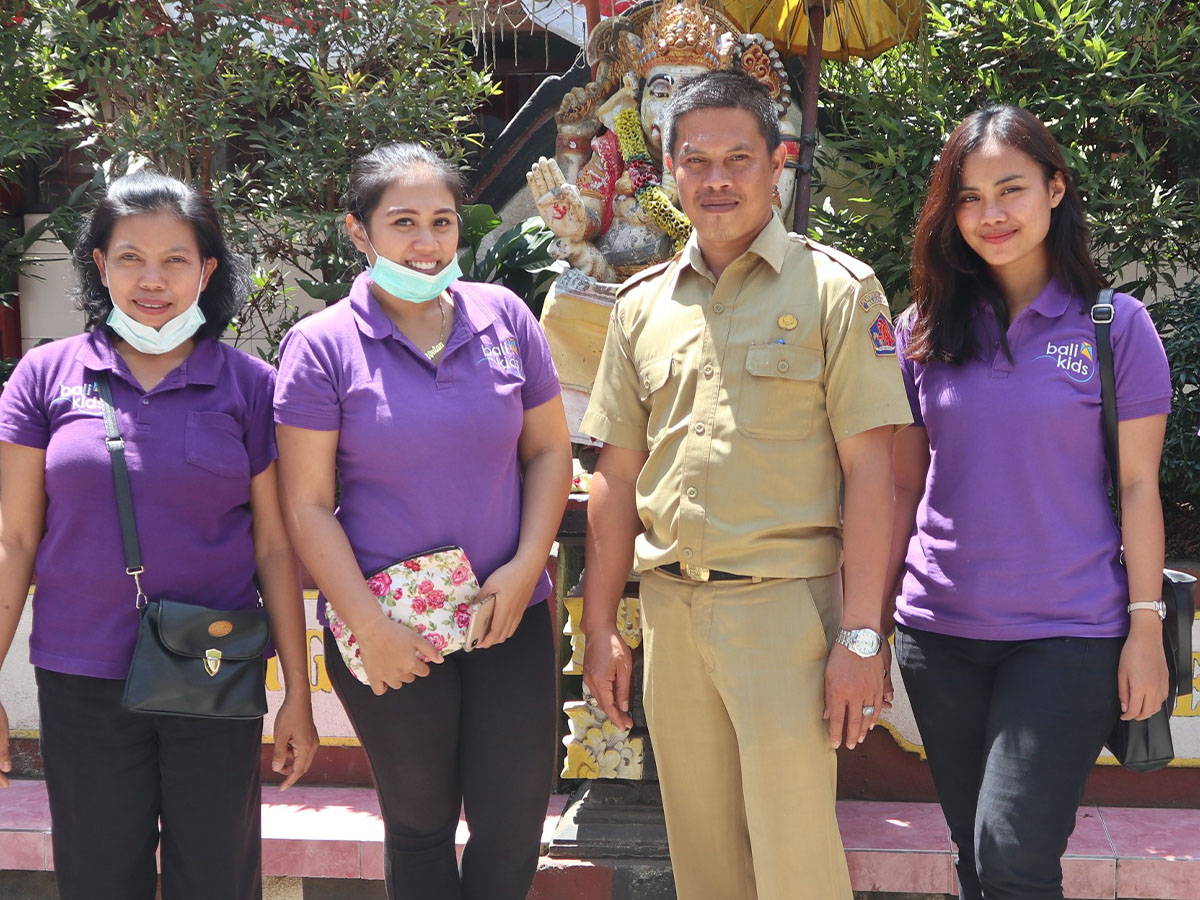 BRENTON WHITTAKER
Humanitarian supporter
Brent received an Order of Australia in 2008 and has been working for disadvantaged children since 1993. He is the Project Coordinator and Co-Founder of Bali Kids and was a former board member of The Australian Cambodia Foundation.