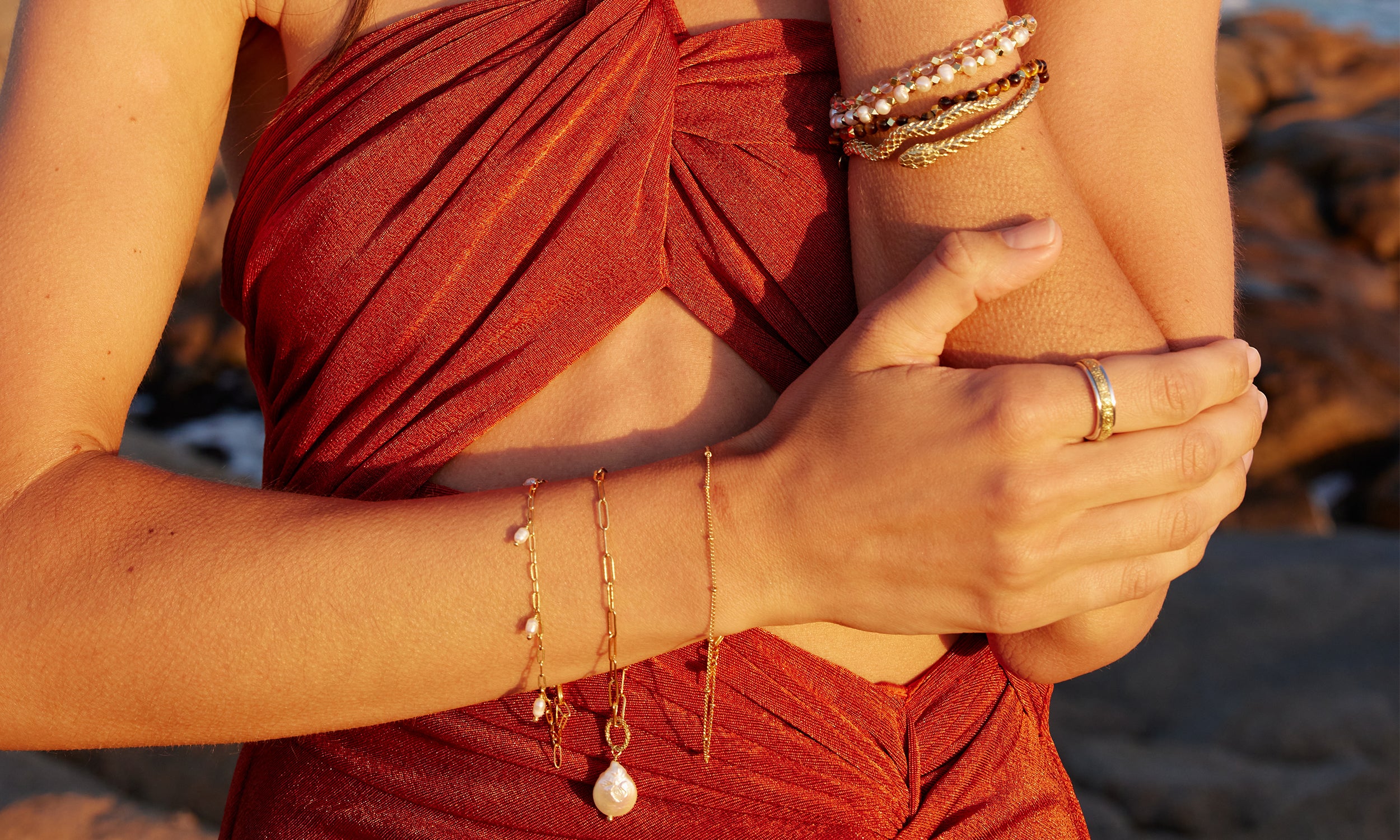 Privacy Policy
Thank you for visiting us at palasjewellery.com, our privacy policy governs the manner in which PEPL and PJPL collects, uses, maintains and discloses information collected from users (each, a "user") of the palasjewellery.com website. This privacy policy applies to the website and all products and service offered by Palas Jewellery.
Ensuring the privacy and security of your personal information is very important to us, the information you provide to us; name, address, telephone number and email will remain as private files on our secure website server and internal systems. We may use this information for marketing purposes to help us improve our website presentation and your overall shopping experience. Except where otherwise legally appropriate we will treat your personal details as private.
Privacy Policy
"Palas is inspired by the notion that a piece of jewellery should be personal and spiritual and have the power to inspire and symbolise love."
Anna Dimond
CEO and Designer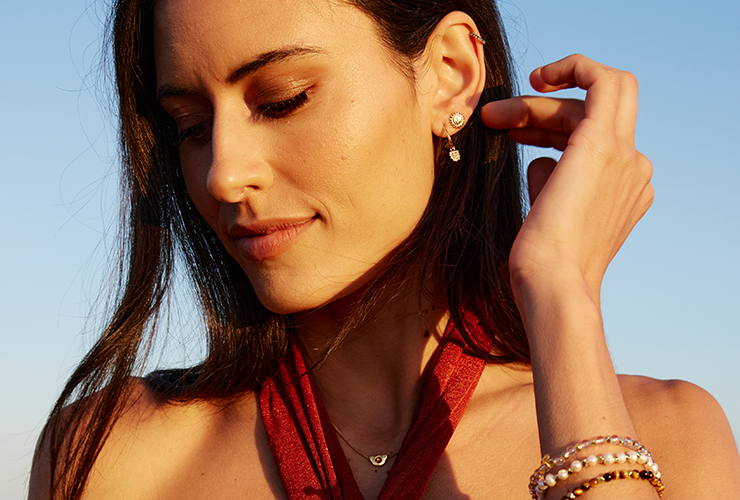 Terms and Conditions
We welcome you to also visit our Terms and Conditions page which establishes the use, disclaimers, and limitations of liability governing the use of our website.
Terms and Conditions