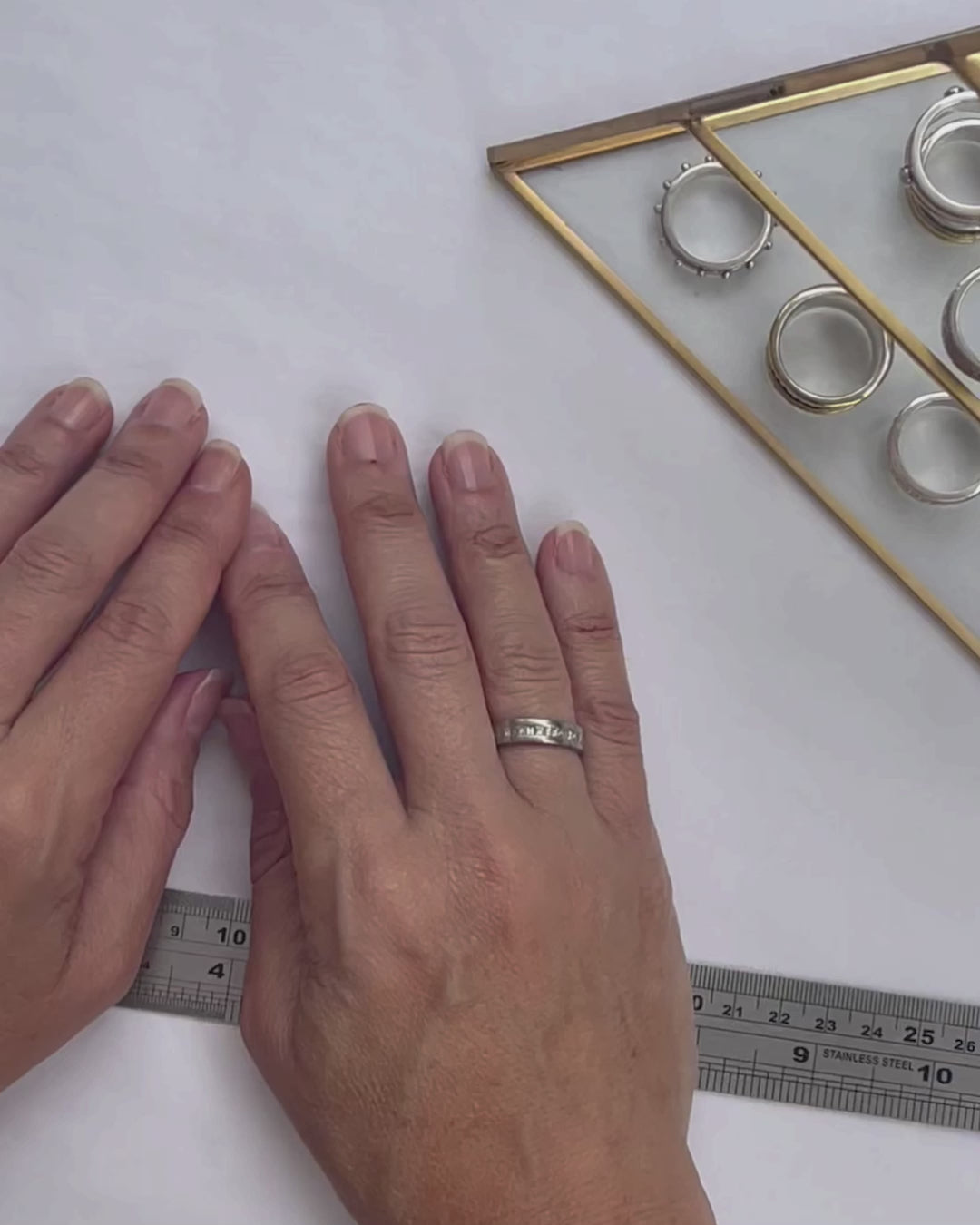 How to Work Out Your Ring Size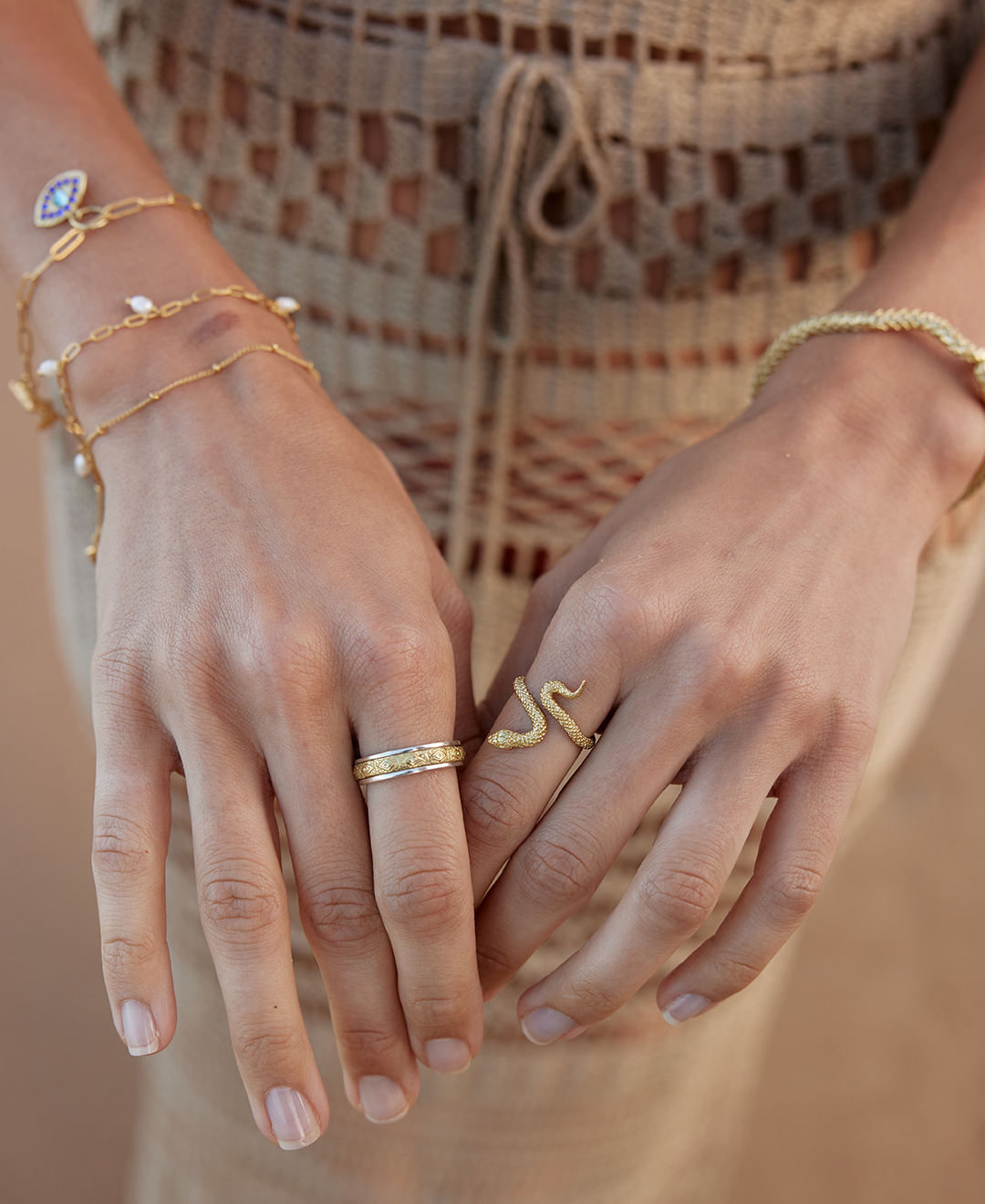 Find Your Perfect Fit
Our team is always here to help, if you are having trouble deciding on the perfect size please contact us.
Contact Us
"I absolutely love my spinning ring, the quality and customer service is amazing! As a 1st time customer, my ring was delivered the very next morning, nicely packaged and included a gift which was a lovely touch. Love to support a local business!"
- Nicole (SA)
"I have now purchased my third item from Palas, and can Honestly say I will never buy from anywhere else again. I absolutely love the quality of each piece and I find such connection with each one. I am beyond happy with such personal customer service from the staff , that it makes me feel they know me, which is an incredible feeling of care. High quality from a beautiful company standards are set high and will never fail to make one feel so welcomed and cared for. Thank you just isn't enough."
- Anna (WA)
"Love the bracelet & charms I ordered as a gift They are gorgeous & delivery was amazingly fast! So glad I went with an Australian jewellery company rather than the international one I would usually buy from for bracelets & charms. The style is casual but stylish, love it! Next time I'll have to buy something for myself."
- Jacqui (VIC)