FREE SHIPPING ON ALL AUSTRALIAN ORDERS $99+
We know that finding a personalised or meaningful gift for your family can be difficult and time consuming. Sometimes you may have so much you want to say but cannot seem to find the right words to express how much they mean to you. Luckily we are one step ahead and you can rest assured we have something for everyone in your family to treasure and cherish for years to come.
The most important woman in your life is your Mum. She was with you from the very start and has loved you unconditionally each and every day. She is there to celebrate and share in your joys and give you strength, to keep going when times get tough.
We would love to gift wrap your Palas present with a special message from you on a handwritten card and have it express delivered straight to your Mum's door to surprise and delight her.
Choose to honour this precious relationship with your Mum by gifting her a bespoke Palas necklace or bracelet, to remind her of your unique bond. Gift her a single charm to add to her Palas collection or start a new collection of charms to represent the story of your connection, life moments and family love.
'A Mother's love is the heart of our family'
– A Mother's love charm $44
Together you have shared childhood memories and grown-up dreams - the best thing is your sister has and will always be your friend. Gift her something beautiful, just like her, from our Palas collection. The pieces you choose to give her will be a heartfelt reminder of the connection and bond you share. A loving gift to express to her that no matter how far away from each other life decides to lead you, you will always be connected heart to heart.
Personalise your sister gift of love even further by adding your her initial and maybe your own and select a charm that represents an important memory or saying you both have shared.
You loved her first and whenever she smiles at you with those eyes full of wonder and joy, the world doesn't matter because nothing can ever seperate the bond between mother and daughter. Treat your daughter this Christmas with a piece for her to cherish. No matter what age we have the perfect gift for your daughter, loving words about the bond Mother's and daughter's share to sweet stud earrings, statement rings and symbols of love and protection for her to wear close to her heart.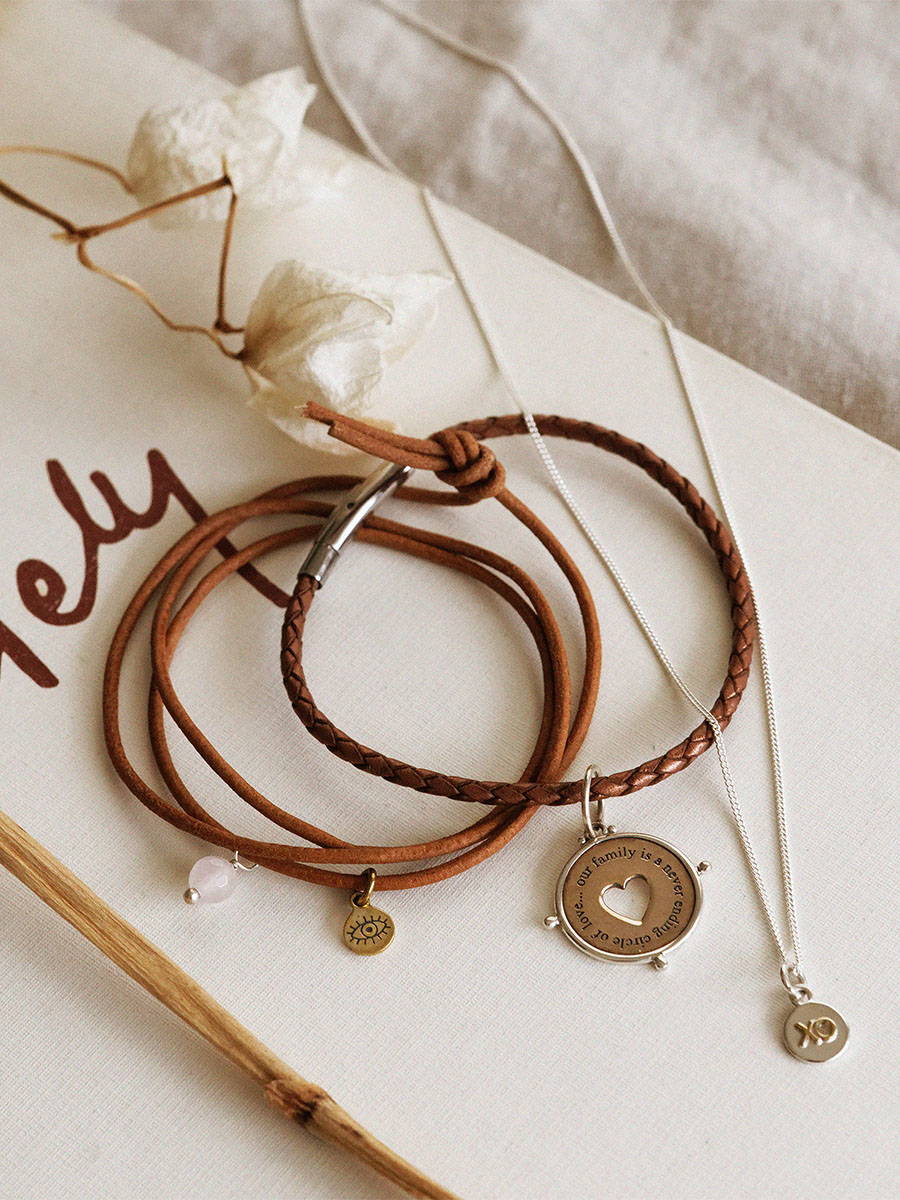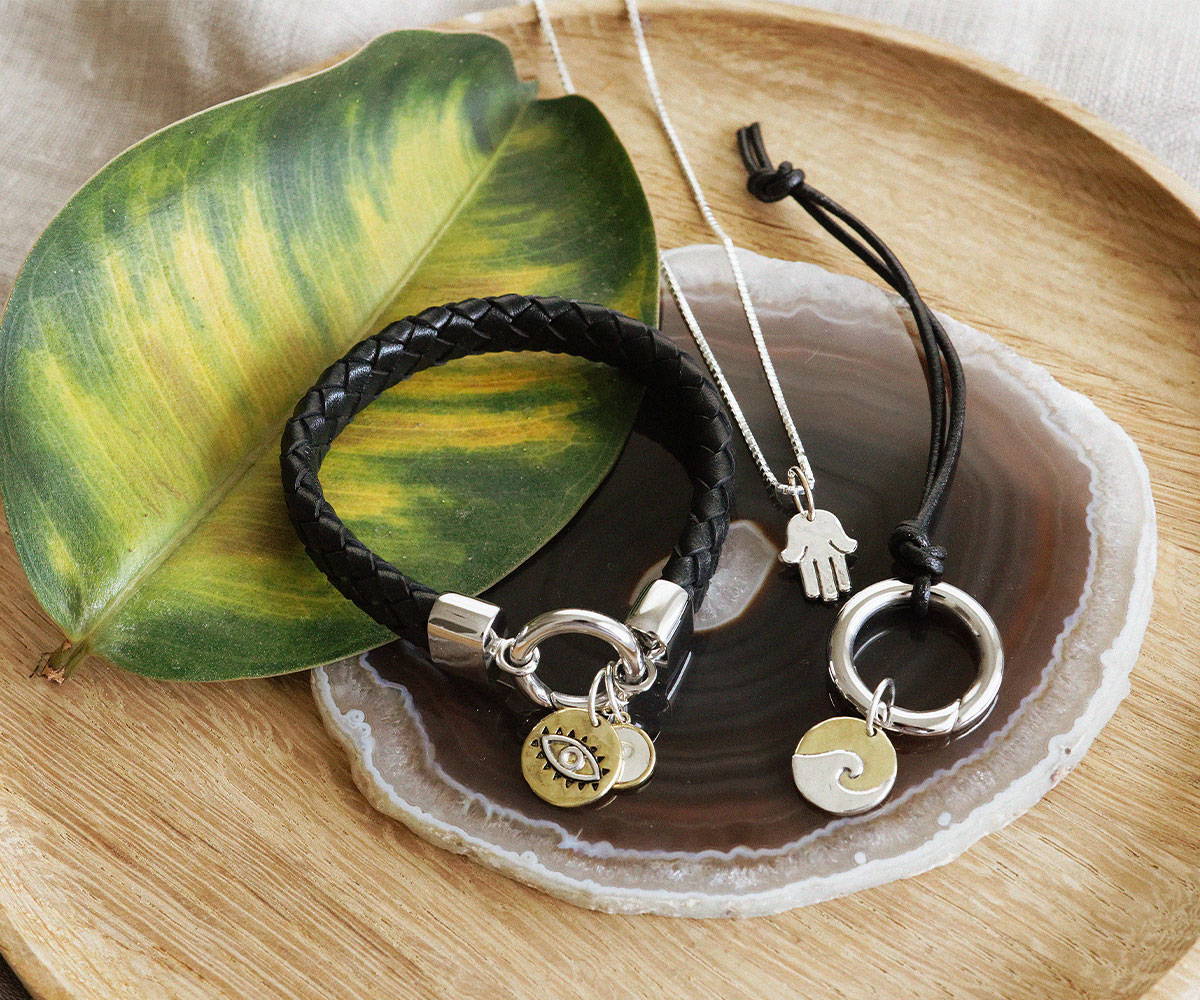 Celebrate the wonderful men in your life and spoil them with a beautiful piece that you can add to over time for him! Every piece within the Mr Palas collection is handcrafted with love and is the perfect solution when you're all out of ideas!
Personalise your Palas charm selection with our initial charms. Create a heartfelt and personal gift by including your loved one's initial alongside your own as a symbol of love especially created for them. We have three different charms ranges to choose from and all are handcrafted in solid sterling silver, brass and bronze.