Article: Inspiration and Strength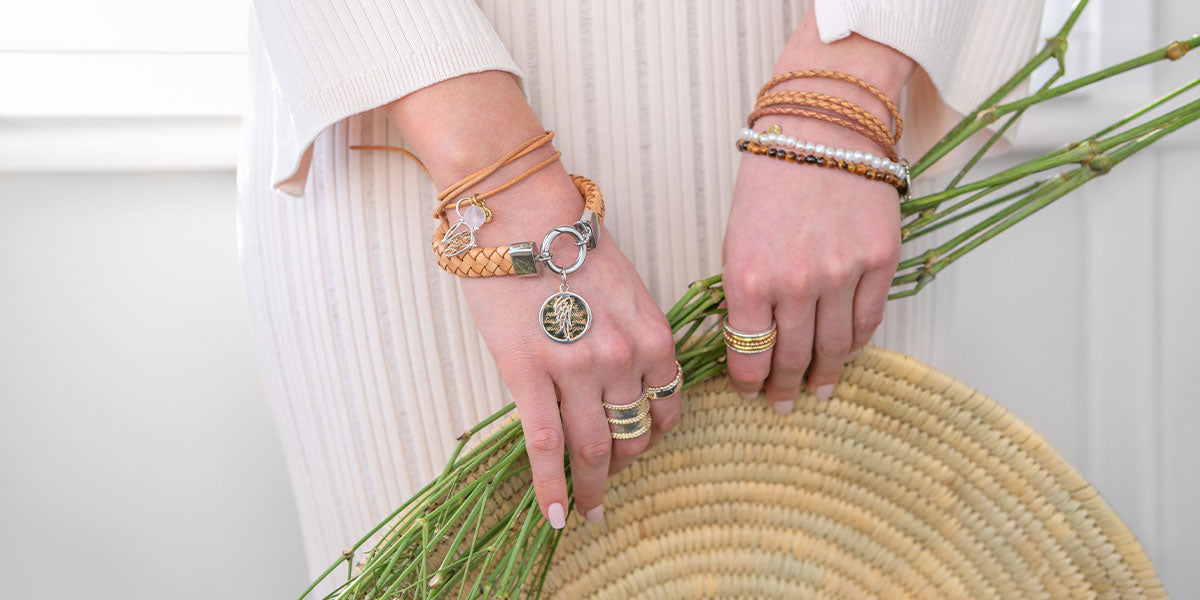 FREE SHIPPING ON ALL AUSTRALIAN ORDERS $99+
Positive and uplifting words of love and encouragement are priceless in their value and can never be said to other people and yourself enough. Our Palas symbol and mantra charm's are beautiful reminders to have courage, stay positive and believe in your abilities every day.
Gifting someone with a special message containing the right words during a hard or difficult time is a beautiful way of expressing your compassion, sympathy and affection for them. Alternatively choosing to create a bespoke Palas piece for yourself with a daily reminder to stay strong is one of the best ways to remind yourself that you can do anything you set your mind to and there is always light at the end of the tunnel.
Choose these handcrafted and authentic charms for a daily dose of inspiration and positivity. Wear them close as a reminder, an affirmation, a sign. Share in the connection and create a truly personalised gift to uplift your family and friends. These affordable charms are ideal for spoiling the special people in your life and will exist as a symbol of inspiration and love, from one heart to another.
Palas creates jewellery with meaning to 'collect, inspire and share'
Offer strength and inspiration to your friends and family with these handcrafted charms engraved with genuine, positive and uplifting words of love. Gift them as an enlightening symbol of strength to those in need, or purchase them for yourself to wear as a daily symbol of encouragement to believe in yourself. Palas charms are a reminder, a sign, and an affirmation designed to be shared from one heart to another.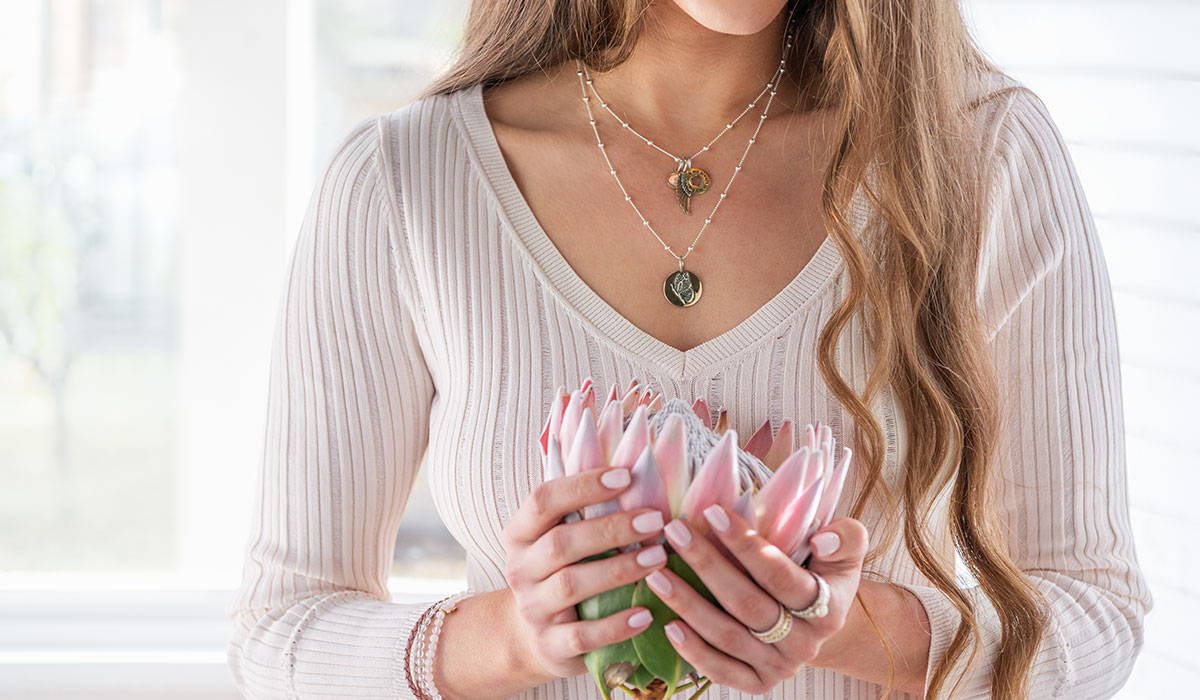 Add your own initial or the initials of your loved ones to create a gorgeous personalised gifts to be worn and treasured daily. Remember to connect and share your Palas journey with us and we hope these pieces bring you strength, positivity and inspiration.