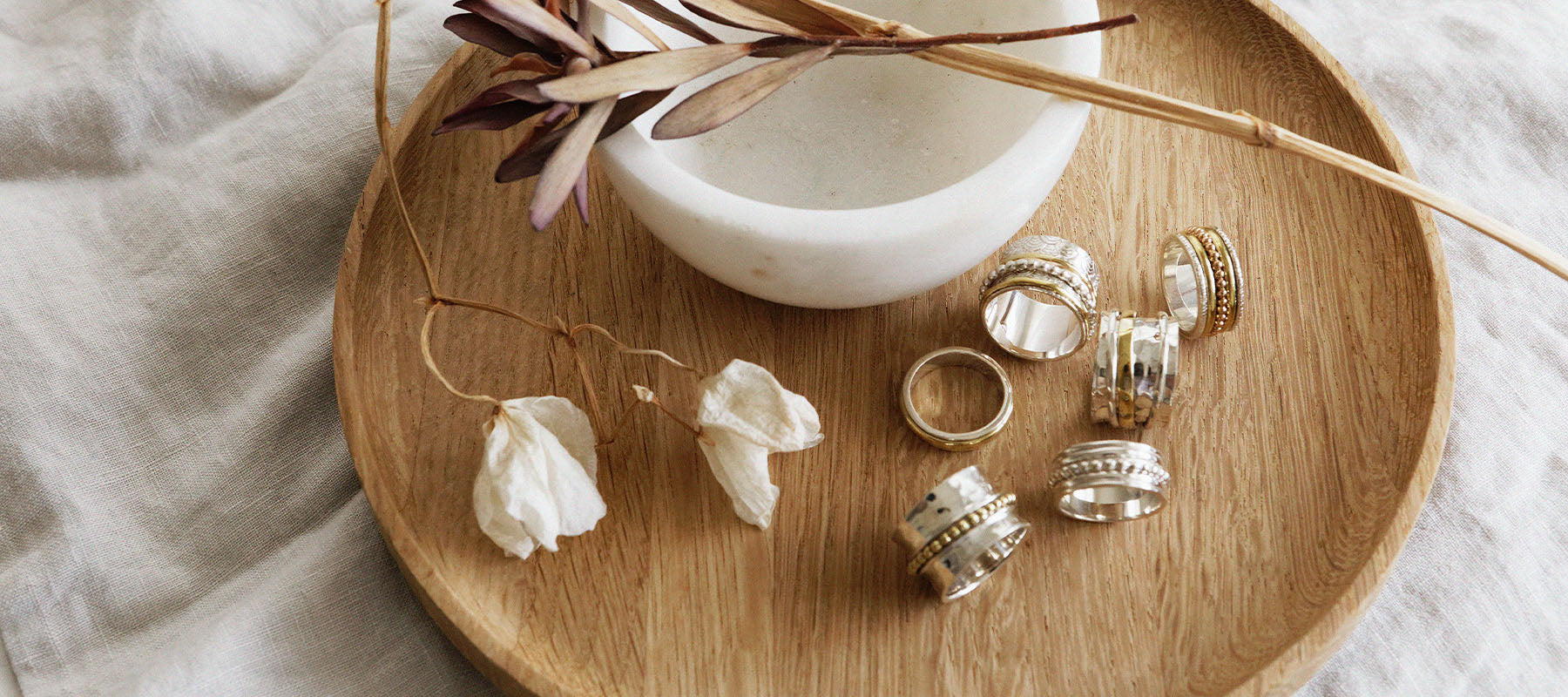 How to measure your ring size:
We love to help here at Palas HQ and have created this ring size guide to help you find the perfect fit for your Palas rings!
Some rings are adjustable and will fit sizes S - L. If the ring is not adjustable please refer to the size guide below. You will need to refer to the inside diameter measurement (not the circumference) to find your correct size.
The easiest way to find your size is to measure the inside diameter of a ring you already own that fits the finger or thumb you wish to wear the new ring on and match the measurements as close as possible to one of the sizes below. Use a ruler and measure across the ring (inside diameter not outside) in millimeters.
All of our rings are hand crafted in sterling silver and there can be some variance in sizing, if in doubt go up a size. Also consider that fingers can expand and contract in different weather conditions which is why we suggest basing the measurement on a ring that already fits you well and doesn't feel too tight when your fingers may expand.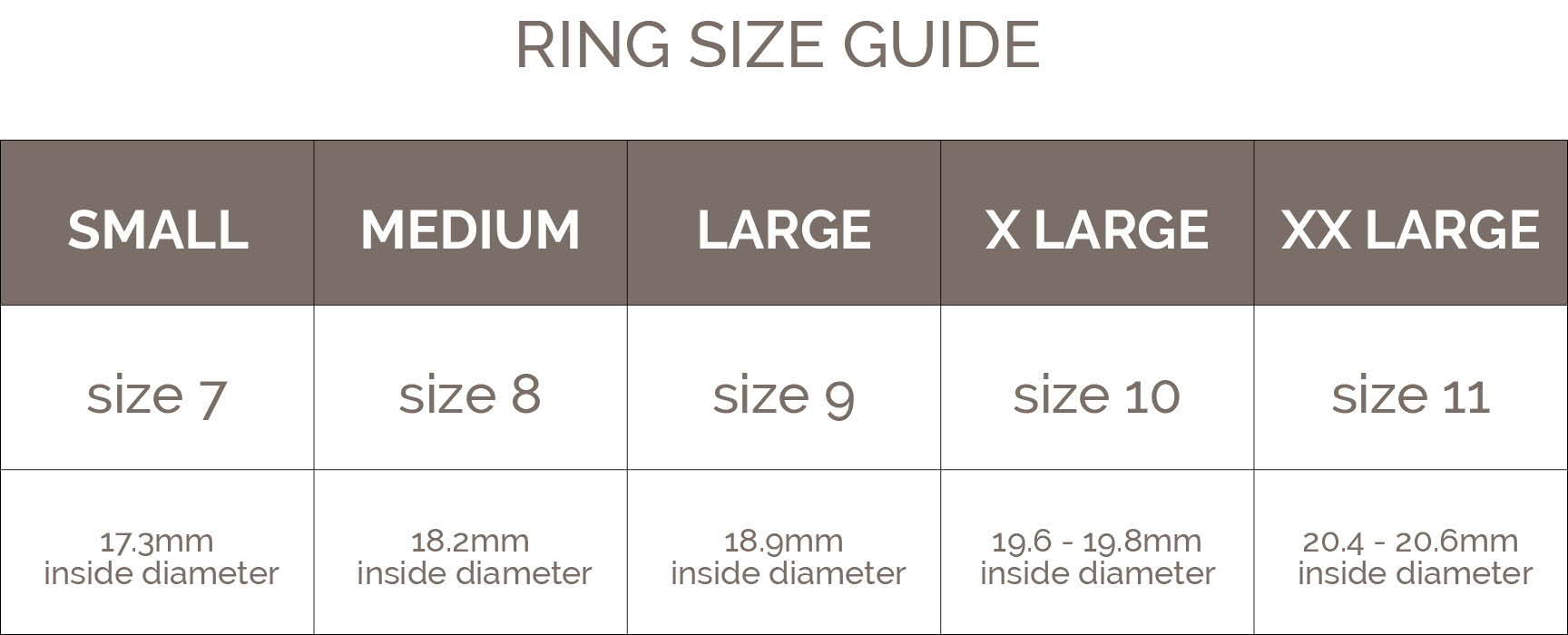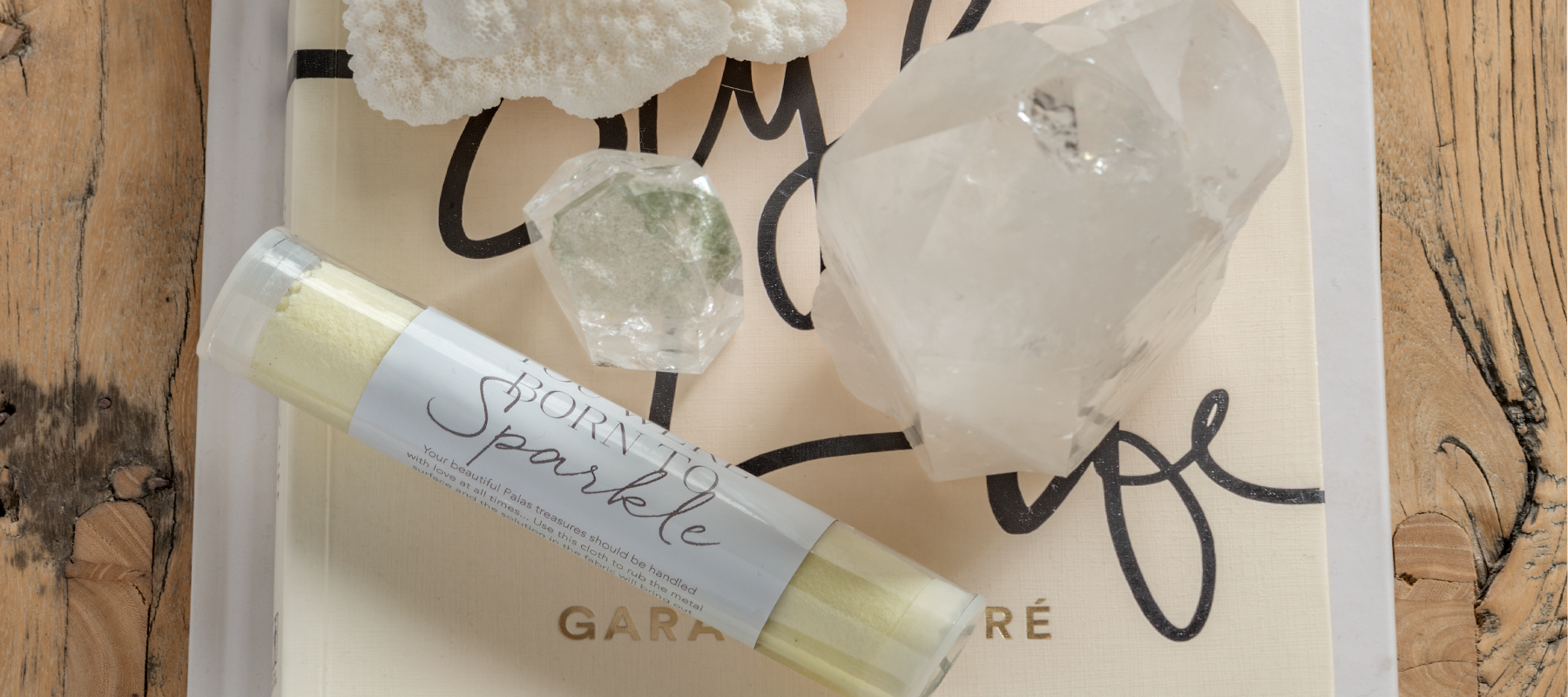 JEWELLERY CARE GUIDE Keep your Palas treasures shining bright! We love to help here at Palas HQ and have created this Jewellery Care Guide to help you keep your Palas...
Read more