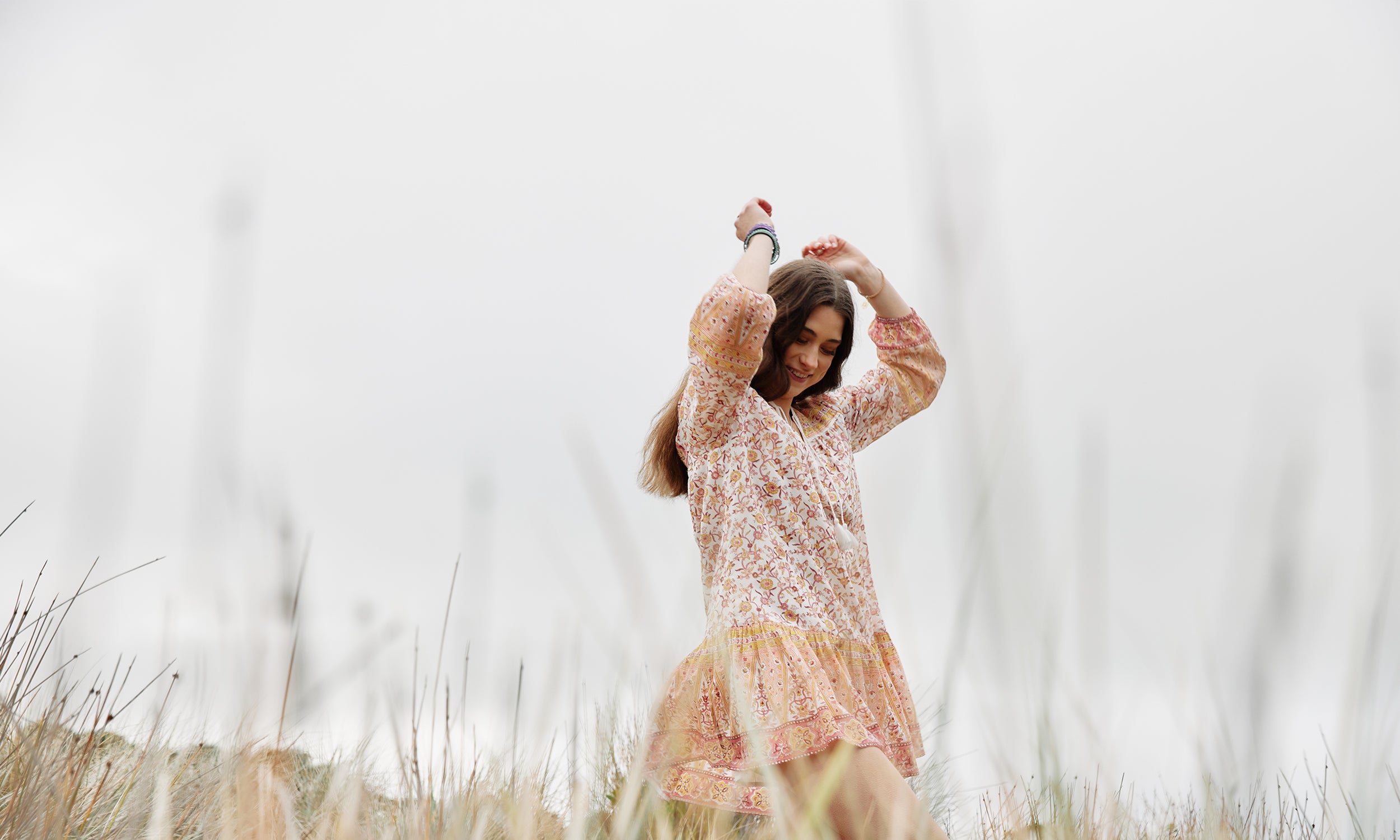 Soul Connections Campaign - Pt Willunga, 2021

SOUL CONNECTIONS CAMPAIGN
Pt Willunga, South Australia, 2022.
---
We had such an amazing shoot in beautiful Pt Willunga with a very talented team who helped us pull this campaign together. Our photographer & videographer @sebastian_paynter_creative helped turn our vision into something breathtaking whilst @macy_buck worked her magic in front of the lense.
Palas' new collection of five jewellery ranges has been inspired by all of the women around me: close friends, my Palas team, family and our customers all over the world.
Self love is very important to me and seeing this being tapped into by all of the females I adore is something I am very passionate about. Lifting up and supporting one another to see the true beauty that lies within can be as simple as giving them a compliment, if you are thinking something positive about them then share it! Highlight their inner glow and make them see what you see. Compliments can be as free flowing as you feel comfortable with and never hesitate to say 'I love you' to your friends or tell them what you love about them. There are so many people who do find it very difficult to truly appreciate themselves. The new Goddess Amulet Collection is one of the main ranges in this new release and embodies the ultimate feminine energy and these dainty pieces are a daily reminder to honour and nurture the Goddess that lies within.
I recently read this wonderful quote @jayshetty which resonated with me so strongly and reflects the meaning of our Palas collection, it truly is jewellery with meaning and purpose to inspire and empower...
"When you love yourself you glow from the inside. You attract people who love, respect and appreciate your energy. Everything starts with how you feel about yourself. Start feeling worthy, valuable and deserving of receiving the best that life has to offer. Be magnetic."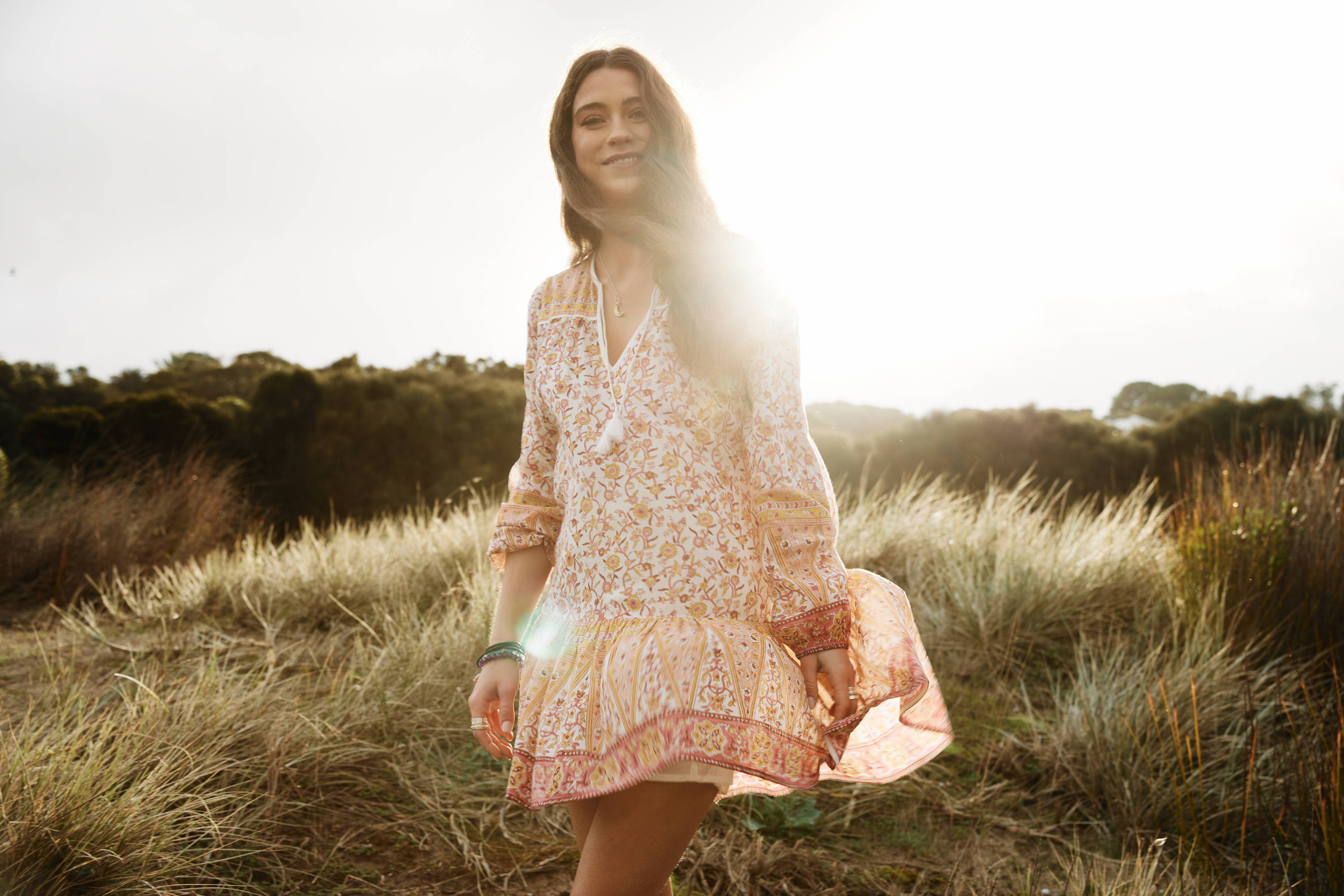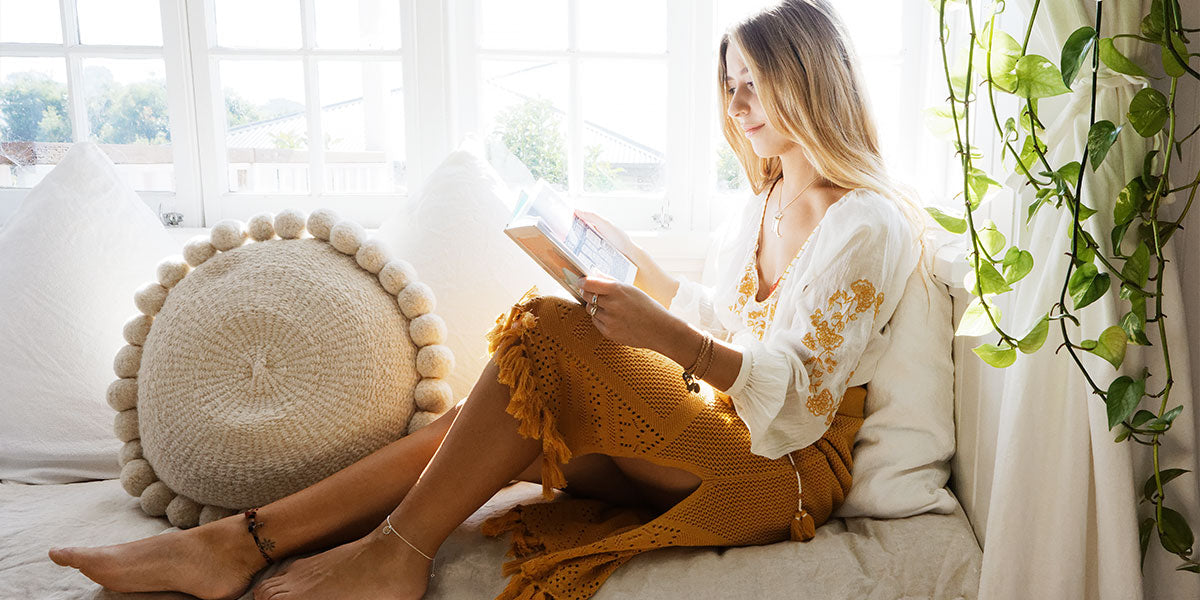 FREE SPIRIT CAMPAIGN Byron Bay, NSW, 2020. ...
Read more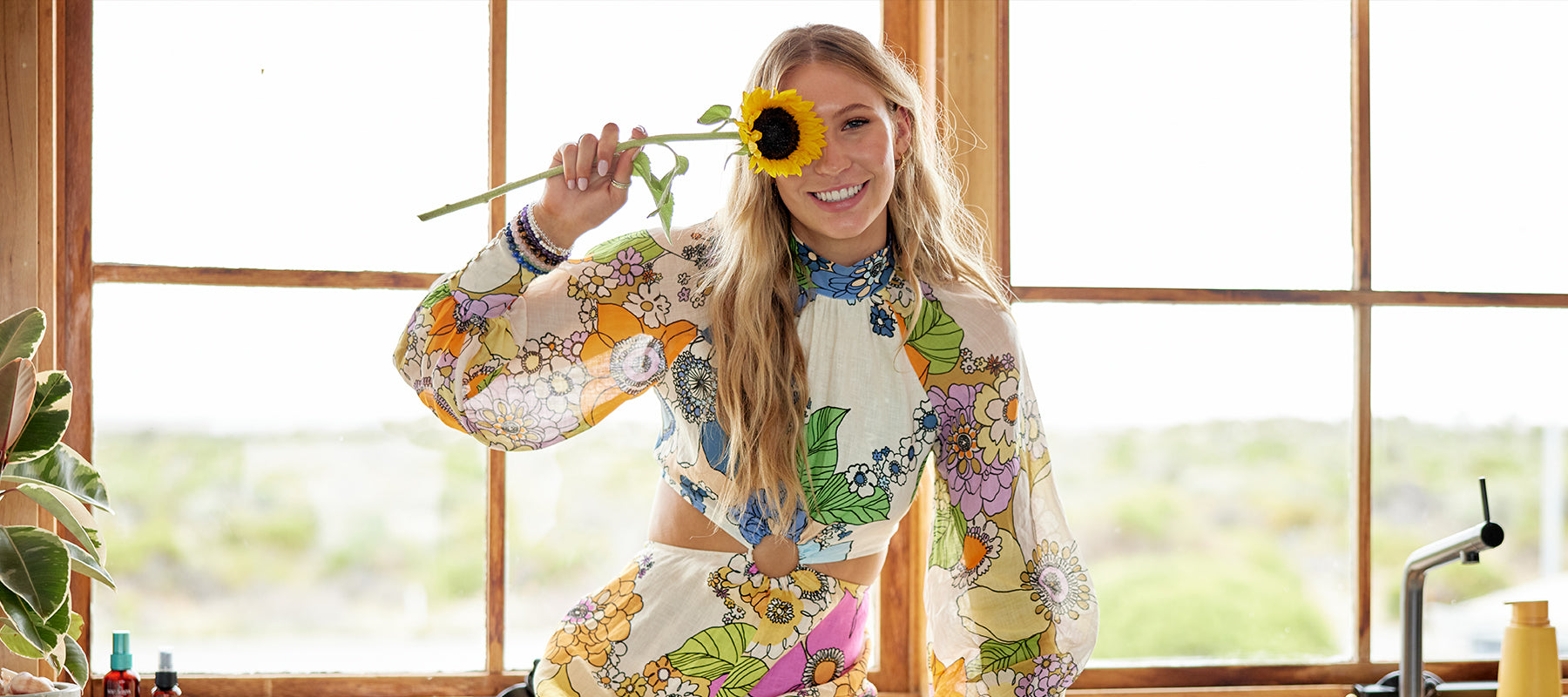 LOVE SHACK CAMPAIGN Location: Love & Mutiny, Yorke Peninsula, SA, 2022. ...
Read more